Coloring Covers and story pages for Princess magazine for Egmont.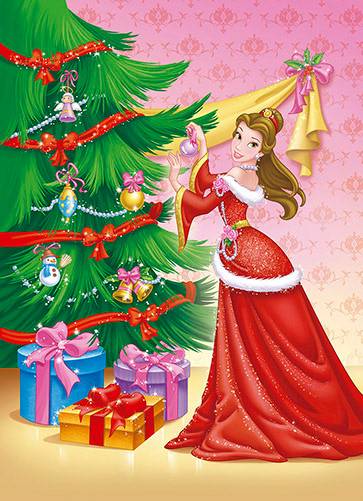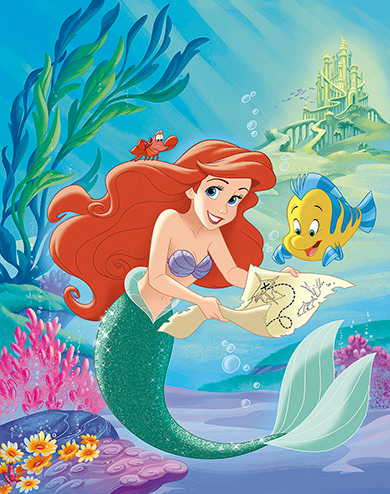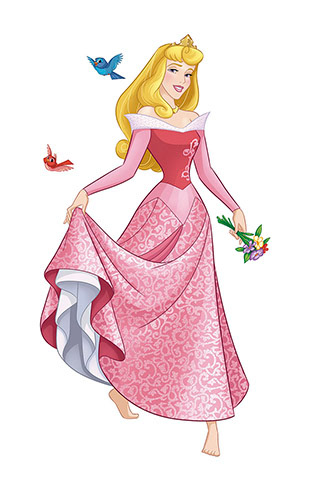 Coloring the story pages of the magazine Super Hero Girls to Egmont UK.

Coloring magazines for others editorials:

Painting the covers and story pages for the magazine "Emmy Prinzessin" and some books.

The color of the story pages for Nancy magazine.